Hello
Welcome back to Hedgehog. You can get help & support and manage your policy 24/7:
Access your documents
Update your details
Get a quote for extra cover
…and lots more
Manage your policy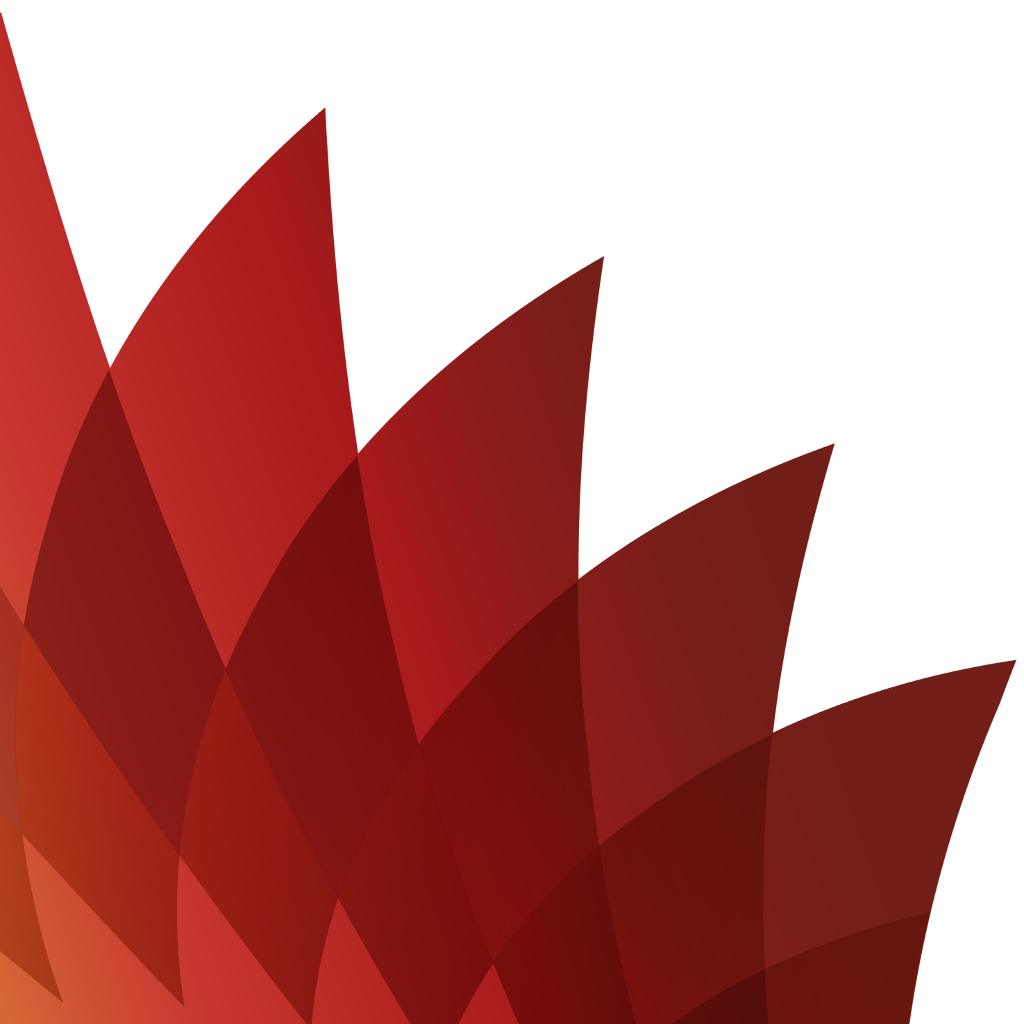 Everything online
Fully manage your policy
As a Hedgehog customer, you can manage your insurance policy online. This means you can view your documents, get quotes, and pay for changes to your policy. You can update your details and manage your renewal. If you needed to, you could even cancel your policy.
Online chat
Our 24/7 chatbot will help you with your initial question and if it's unable to answer your query, one of our customer service team will join your live chat to help further.
Hedgehog believes in pricing a premium based on who you are not grouped statistics of others. When we offer our cover we see the individual.
If you are a safe driver, then we believe that should be reflected in what you pay. When your life is less risky, your policy price should be less.
Like our namesake, we provide you with the protection from the misfortunes that can happen. Our approach is simple, dependable and friendly.